Get the Best Dental Services From
Our Top-Rated Dentists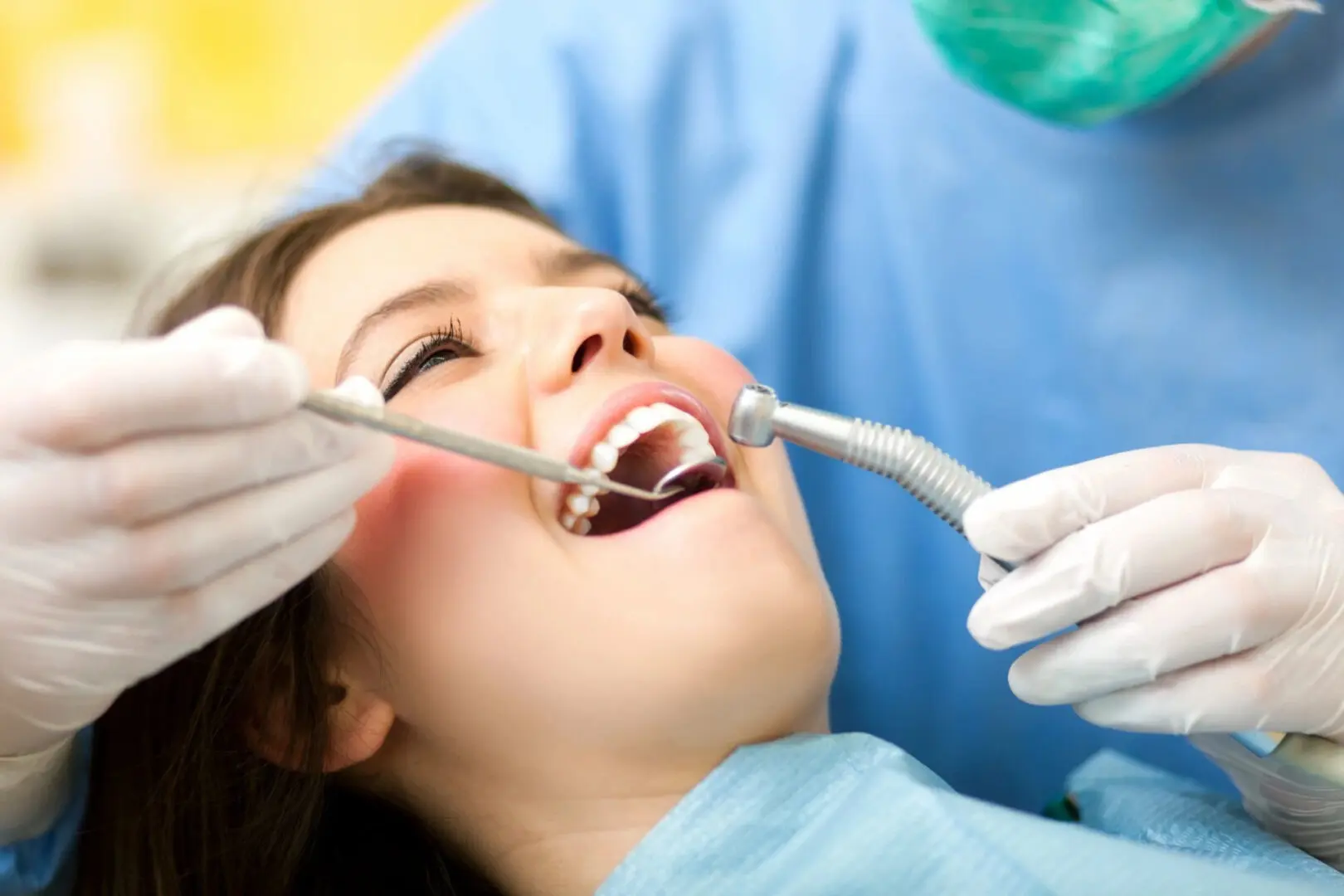 Cosmetic
The smile is our window to the world, and it's the first thing that makes an impression on people we meet.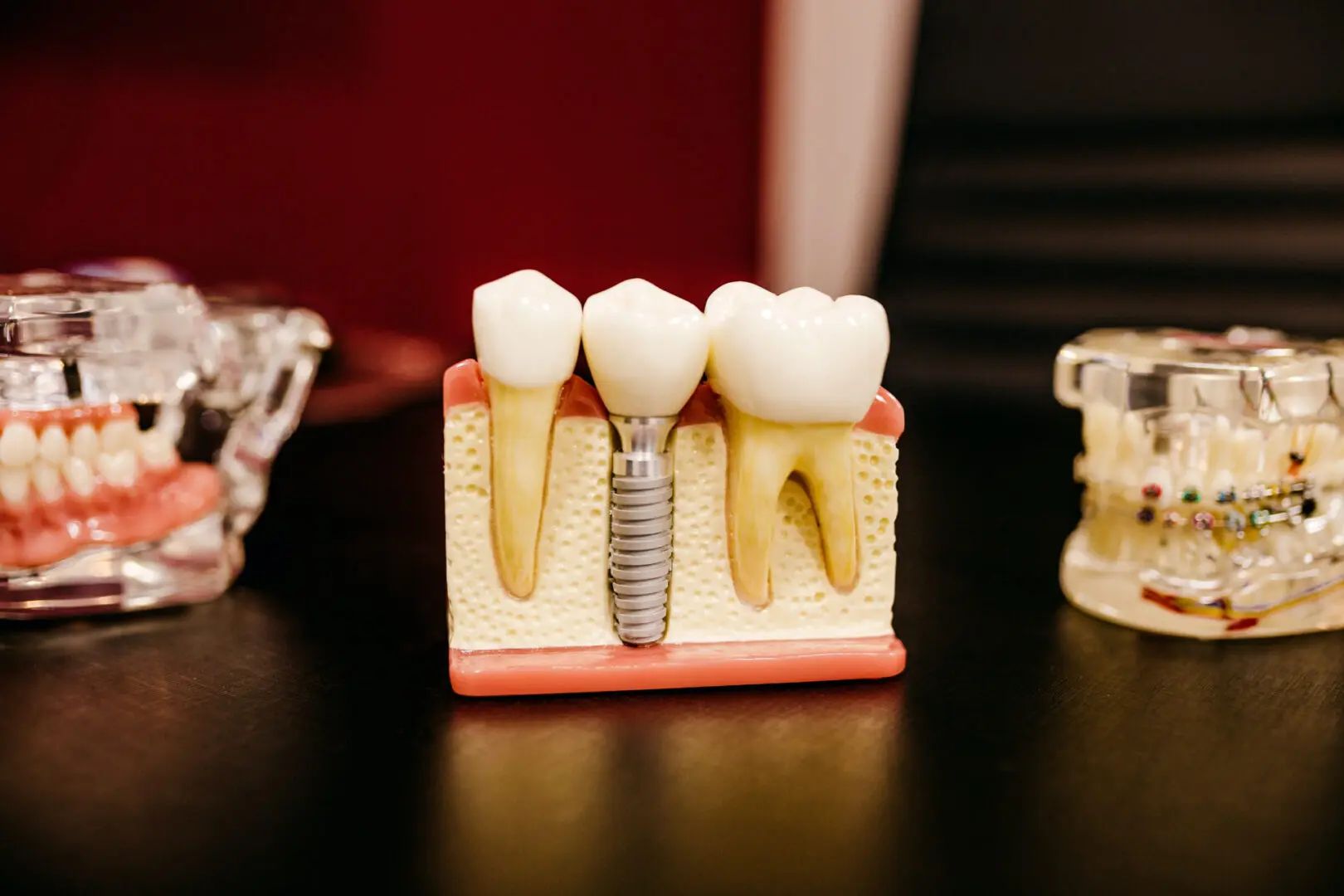 Dental Implants
In San Antonio, dental implants are a great way to restore form and function after losing or chipping a tooth.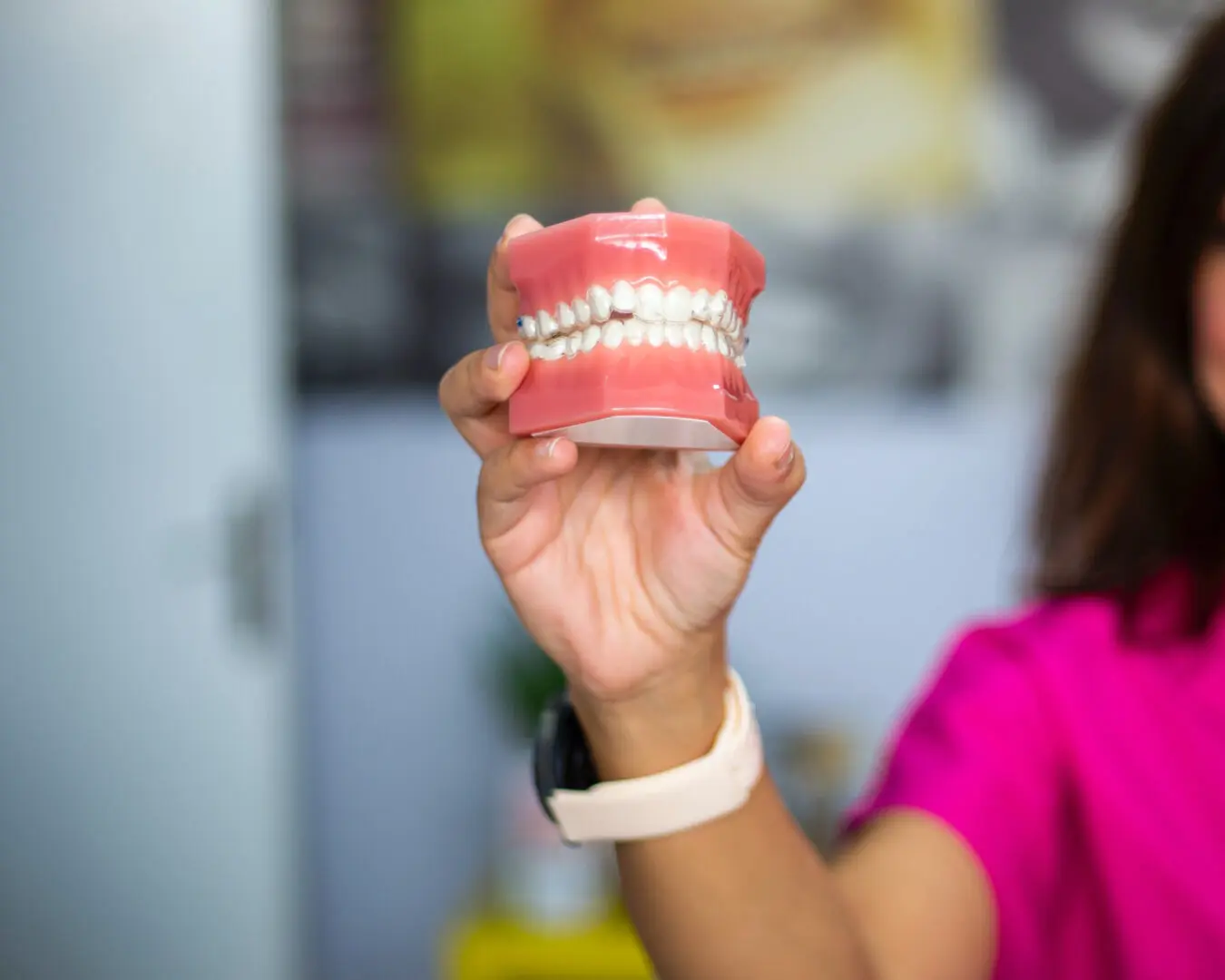 Dentures
Implant dentures are a type of overdenture that is supported by and attached to implants.
Unmatched Clinical Examinations Using the Best Technology in the Industry.
Top-Rated Dentist in San Antonio
Tran Dental in San Antonio, Texas provides gentle family dentistry that includes general dental, endodontics, and orthodontic care. We're your go-to choice for toothache or dental trauma, as well as everything in between. When you need general or specialized dentistry, turn to Tran Dental, a full-service family dentist in San Antonio.
The Experienced and Professional Staff of Tran Dental
At Tran Dental, it's our staff that makes the difference. You're going to love our friendly approach and compassionate level of care. We employ only the most experienced and fully licensed dental professionals, and we're experts at caring for your family's dental needs.
From the time you call to schedule your appointment to the conclusion of your treatment, the professionals at Tran Dental treat you like family. We not only care for your oral health, but we follow up to make sure you're satisfied with your whole dental experience.
When you schedule your appointment with a Tran Dental clinician, you'll enjoy the highest level of dental care. We're professional, experienced, and we'll take time to explain your dental procedure in full so you'll always know what to expect.
We'll get you in and back to your regular routine in a timely fashion. As a result, you'll be free to continue with the rest of your day with the peace of mind that comes with a Tran Dental visit.
When you need family dental care in the San Antonio area, call Tran Dental on West Military Drive. We'll schedule your appointment at a time that works best for you, and we'll get you in and out with minimal fuss. At Tran Dental, we care about your teeth and your overall oral health. Call today for more information.